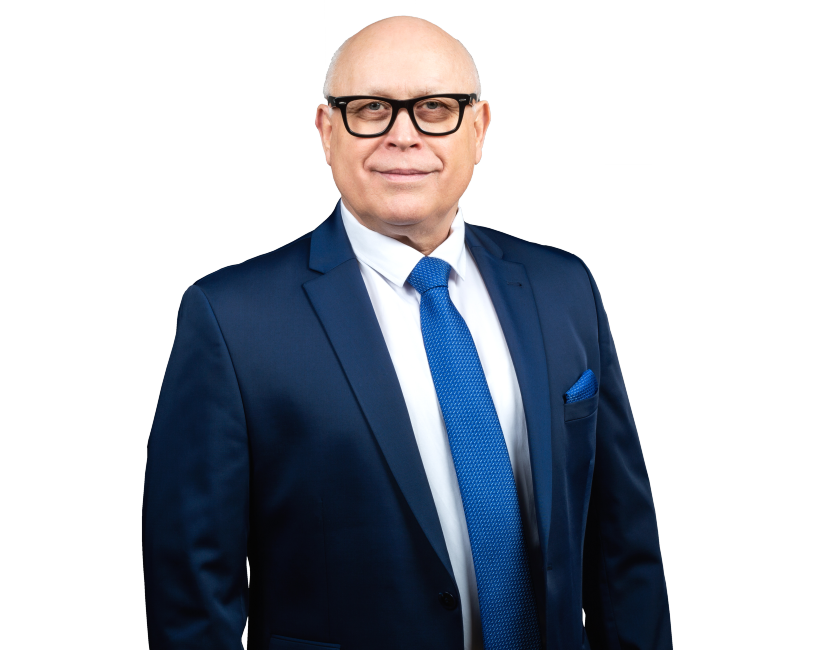 I am Pastor Johannes Justus, founder and director of Elim Network.
In addition, I am president of German Association of Pentecostal Churches (BFP). As a coach, supervisor, church consultant and conference speaker, I am active nationally and internationally.
I am married to Irene, together we have 6 own children, one adopted child and meanwhile 20 grandchildren.
I am passionate about building up churches and equipping individuals. I promote a partnership between the churches, e.g. in my function as a member of the main board of the Evangelical Alliance Germany. I value the effectiveness of the Holy Spirit and promote openness among Christians for the supernatural power of God.
Our team consists of:
Pastor Daniel Justus (Vice Chairman)

Dmitij Justus (Treasurer)

Alexej Konikov (Secretary)